"Congratulations to Carter Ross and Addie Roberson.  Both seniors were selected as members of the TCCA All State cheer squad.  They both will be cheering in the East/West All Star game at Austin Peay State University on December 9th."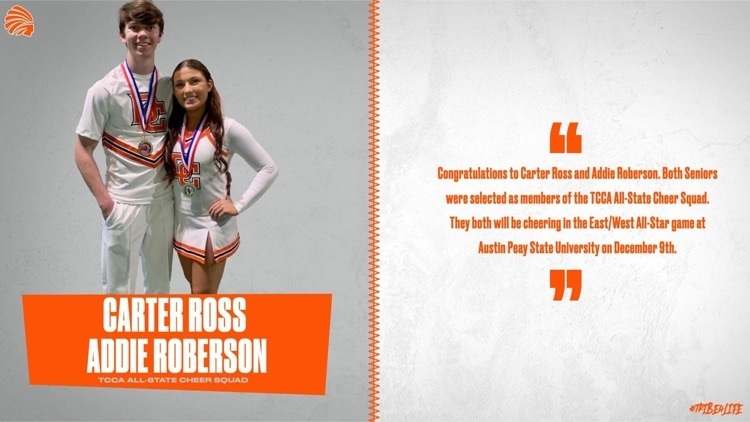 DCHS wants to congratulate a few talented art students on their winnings at the annual Newbern Depot Days festival! 🎨 There are student and adult art categories, and Peyton McDaniel won "Best of Show" in both! We are grateful for community events that allow our student's opportunities to display their work! Group photo (from left to right with front first): (front left to right): Ashlyn Moritz (1st Place), Amy Horner (1st Place), Legend Compton (2nd Place & Honorable Mention), Kylie Coker (1st Place), Lily Lindley (2 Honorable Mentions) (back left to right): Kylie Johnson (2nd Place & Honorable Mention), Legend Compton (2nd Place), Peyton McDaniel (1st Place & BEST IN SHOW), Emma Simrell (3rd Place & 4th Place), Jenna Wallace (4th Place), Anna Gregson (4th Place) (not pictured in group): Nayeli Solano (Honorable Mention), Sebastian Velazquez Roman (Honorable Mention), Madison Brown (Honorable Mention)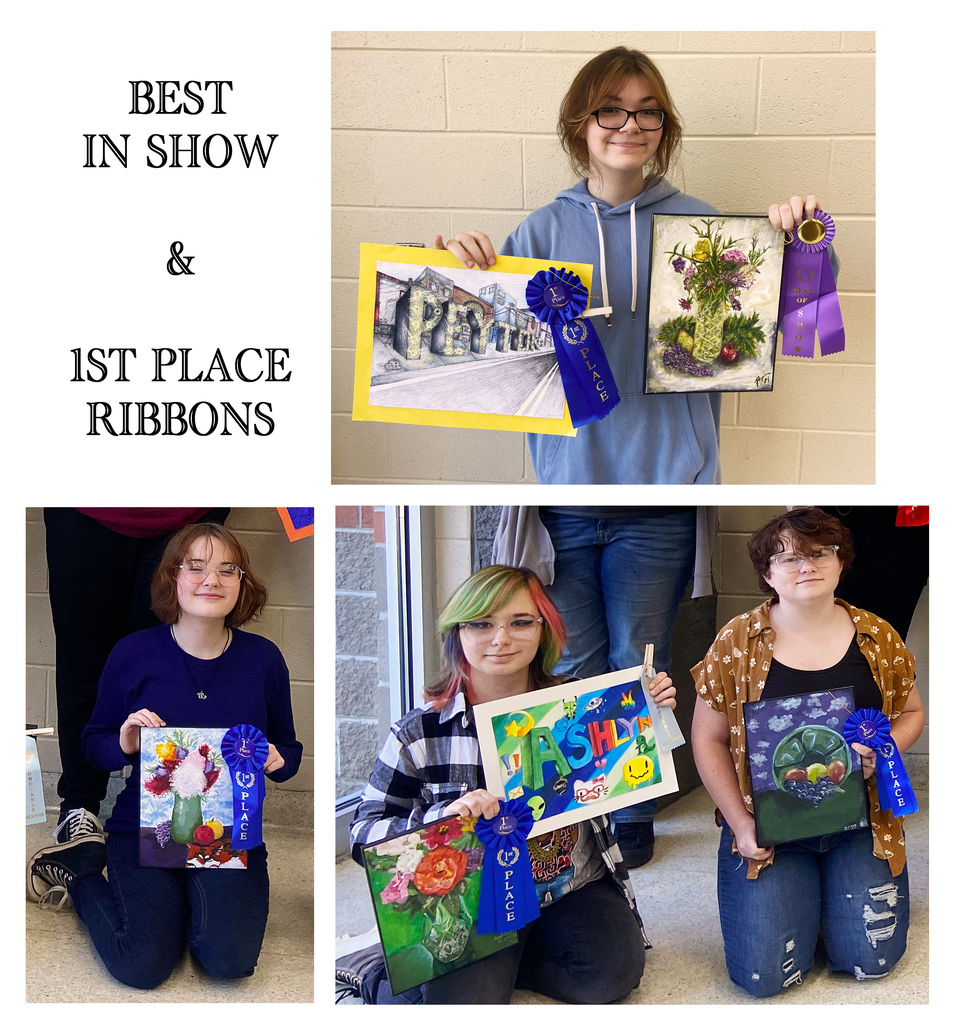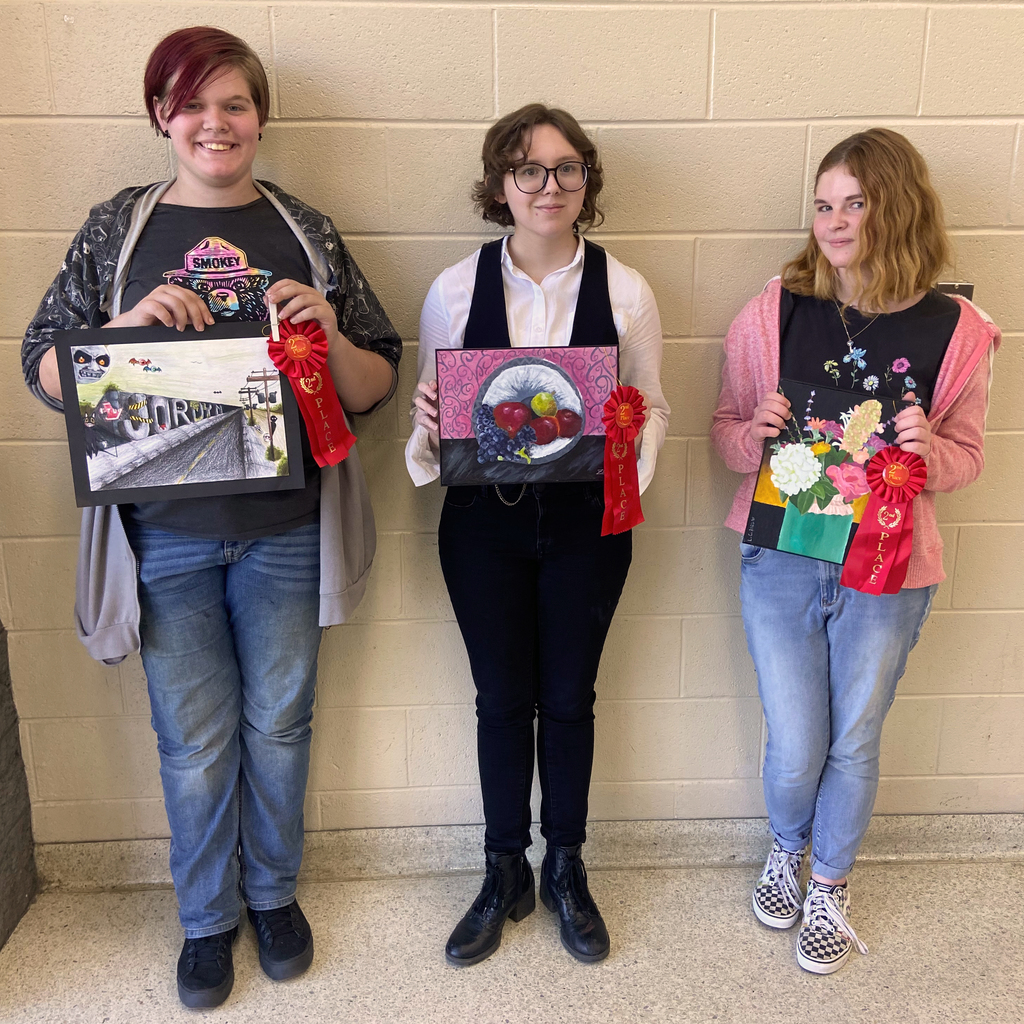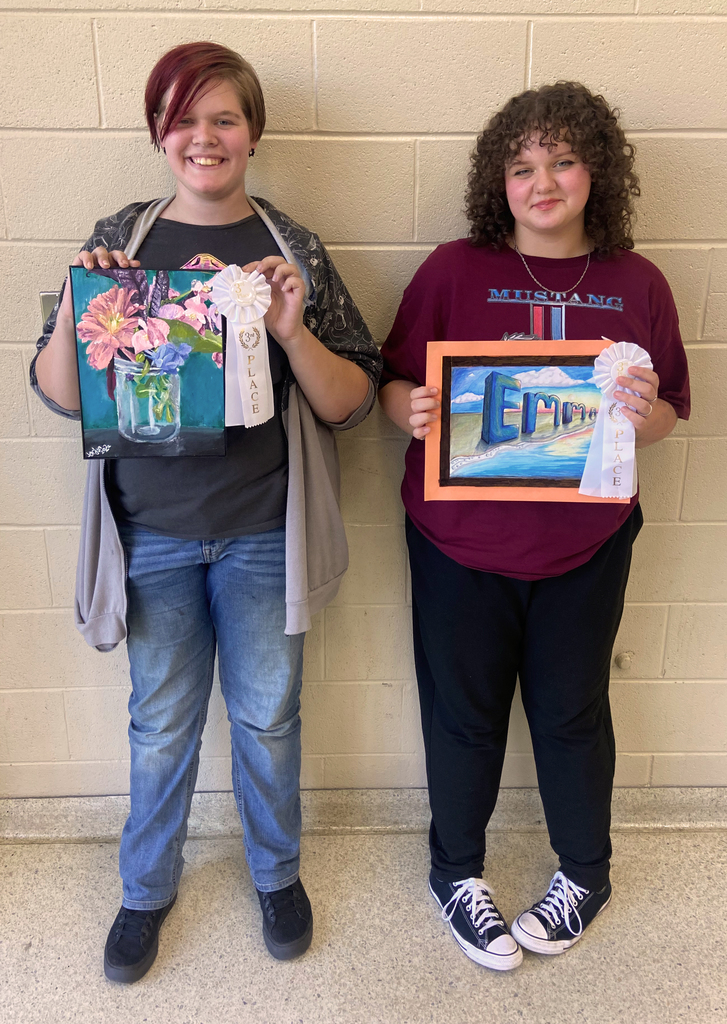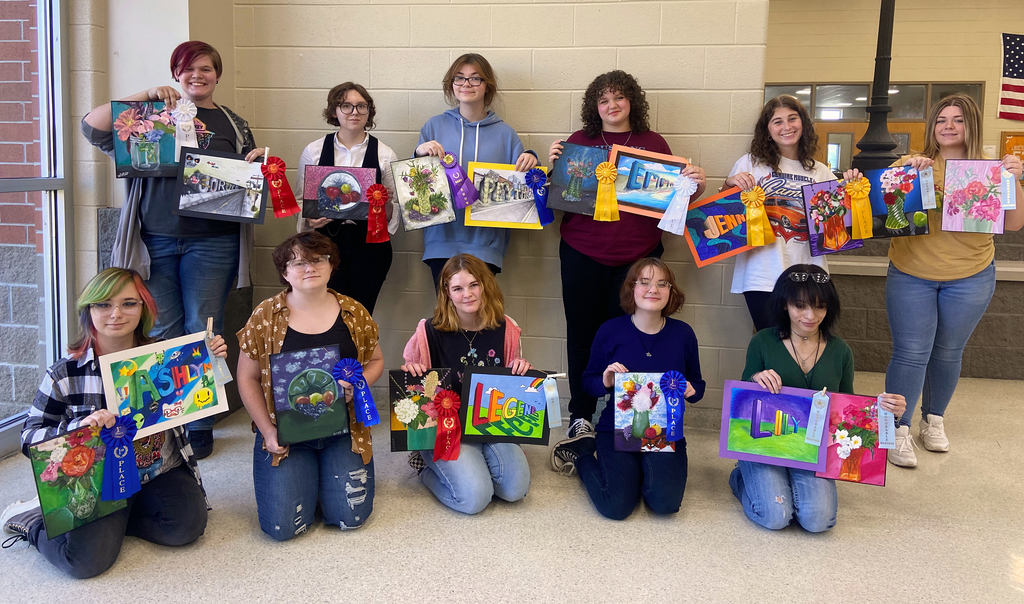 October 17-21, 2022, is #NationalSchoolBusSafetyWeek! 🚍 Our school bus drivers are kind, caring, encouraging, and supportive; they go above and beyond to ensure our students get to where they're going safely. Thank a bus driver today! Driving a school bus is more than a job - it's an adventure!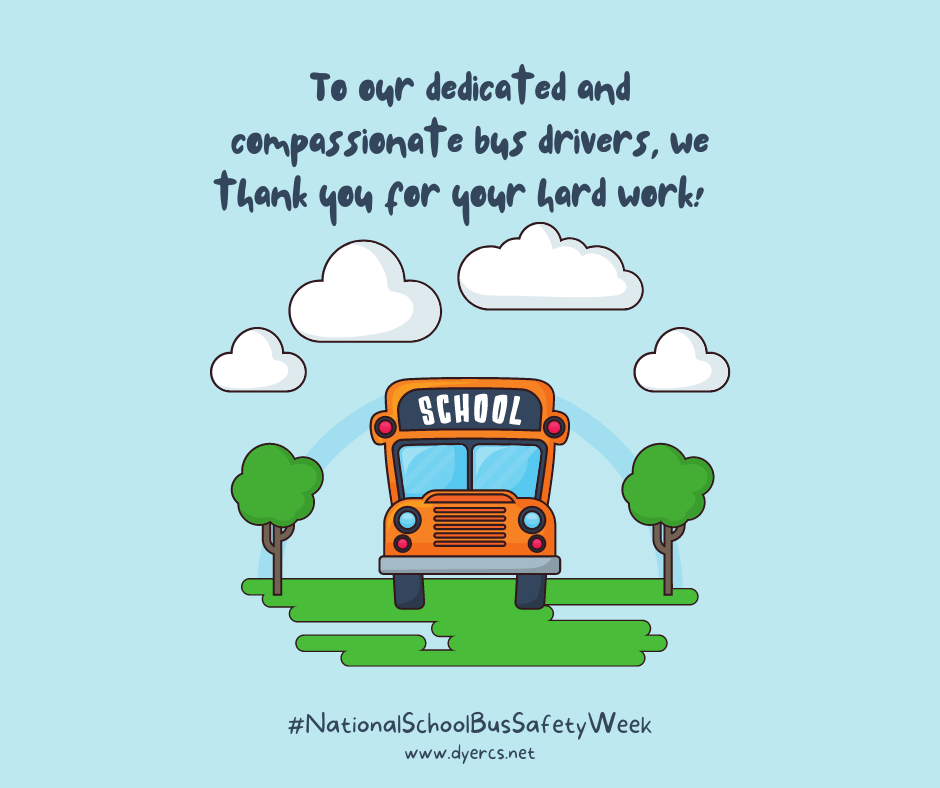 Underclassmen make up picture day for yearbook and purchase will be made Wednesday morning. Yearbooks can still be purchased along with senior ads at yearbookforever.com 📸
It's officially Fall Break, Choctaws! We will see you back on Monday, October 10, 2022. Enjoy your break.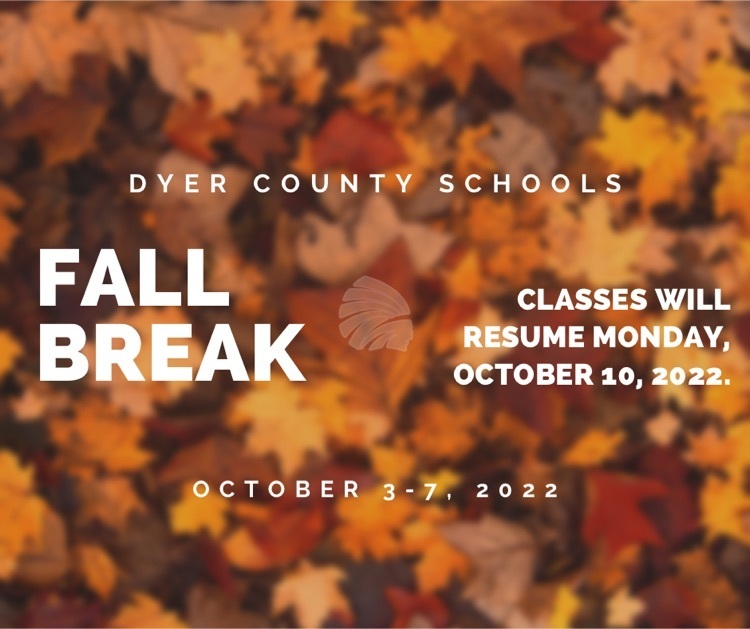 UPDATE:We have worked closely with law enforcement. They were able to determine that the threat had nothing to do with our school system. We appreciate everyone's patience and cooperation.
The Dyer County School System takes the safety and security of students very seriously and are committed to keeping them safe while receiving an education at school. This morning we received information pertaining to a perceived threat. Dyer County Schools implemented our security procedures to keep students safe. We will be adding extra safety precautions to our day. The Dyer County Sheriff's Department is continuing to investigate any issues. We will continue to monitor the situation throughout the day.
Congratulations to Seth Baker and Conner Liddell on being named Semifinalists in the 2023 National Merit® Scholarship Program! - These academically talented high school seniors have an opportunity to continue in the competition for some 7,250 National Merit Scholarships worth nearly $28 million that will be offered next spring. To be considered for a Merit Scholarship® award, Semifinalists must fulfill several requirements to advance to the Finalist level of the competition. About 95 percent of the Semifinalists are expected to attain Finalist standing, and approximately half of the Finalists will win a National Merit Scholarship, earning the Merit Scholar® title. - NMSC, a not-for-profit organization that operates without government assistance, was established in 1955 specifically to conduct the annual National Merit Scholarship Program. Scholarships are underwritten by NMSC with its own funds and by approximately 340 business organizations and higher education institutions that share NMSC's goals of honoring the nation's scholastic champions and encouraging the pursuit of academic excellence. - "To say that we are very excited about Seth and Conner being selected as Semifinalists in the 2023 National Merit Scholarship Program is an understatement!" stated Dyer County Schools Director, Cheryl Mathis. "Both young men have a strong academic record and demonstrate their leadership in school activities. Being chosen as Semifinalists is such an honor since less than one percent of graduating seniors are chosen for this award. We will be anxiously awaiting news in February to see if they are awarded National Merit Scholarships." - Read the full press release here:
https://dchs.dyercs.net/news
Don't forget about our college and career fair tomorrow. Remember to look your best and dress for success! ⭐️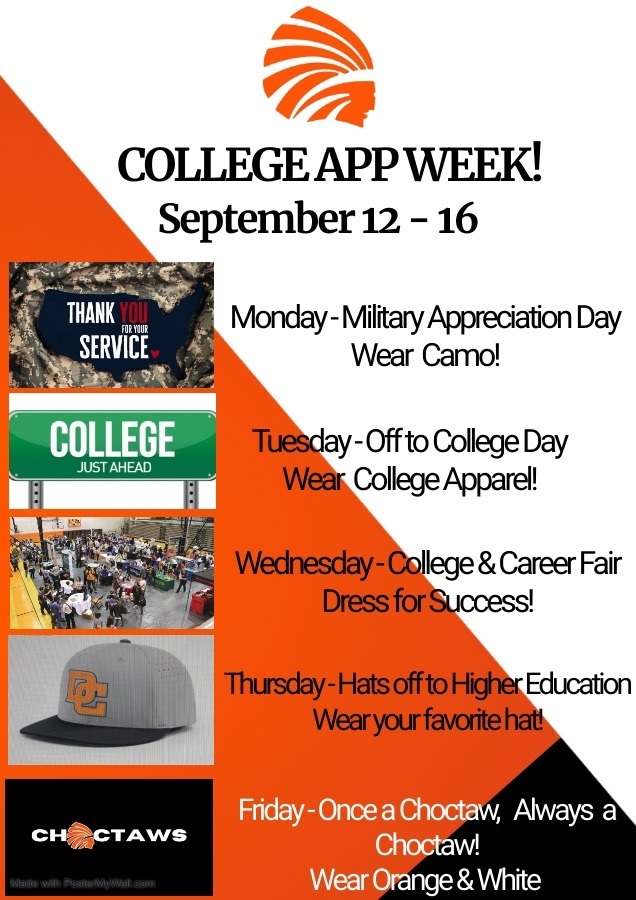 College application & career fair week is next week, September 12-16!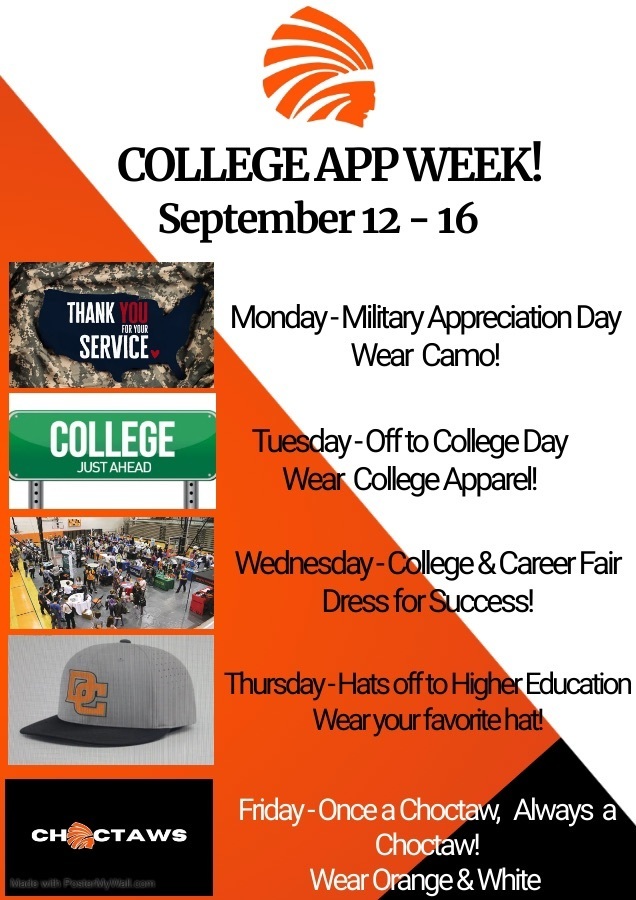 Don't forget! School will not be in session today due to Fair Day inservice! We hope our students have the best day at the Dyer County Fair.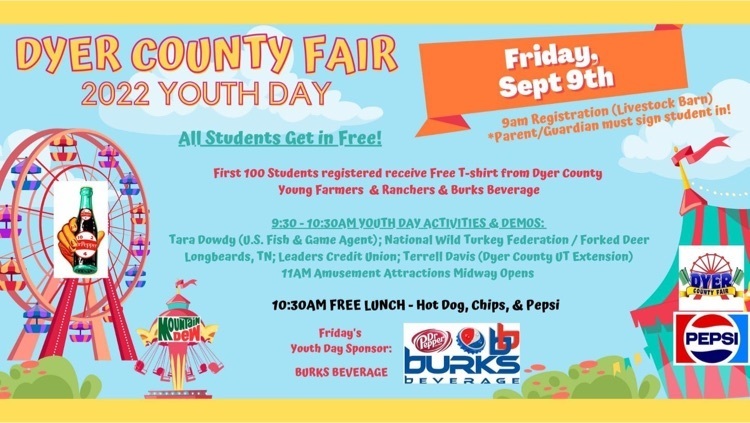 Dyer County Schools is grateful for the dedicated faculty and staff who work hard to make our school system so great! We believe we have the best, and they make a huge impact every day. Happy Labor Day, Choctaws!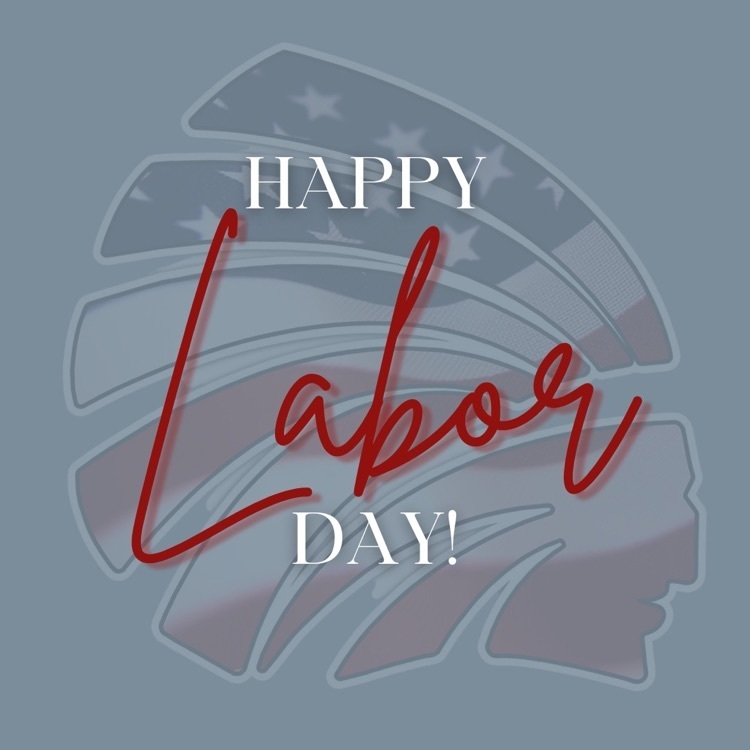 Reminder! Dyer County Schools will not be in session Monday, September 5, 2022, in observance of #LaborDay. - Enjoy your Holiday weekend, Choctaws!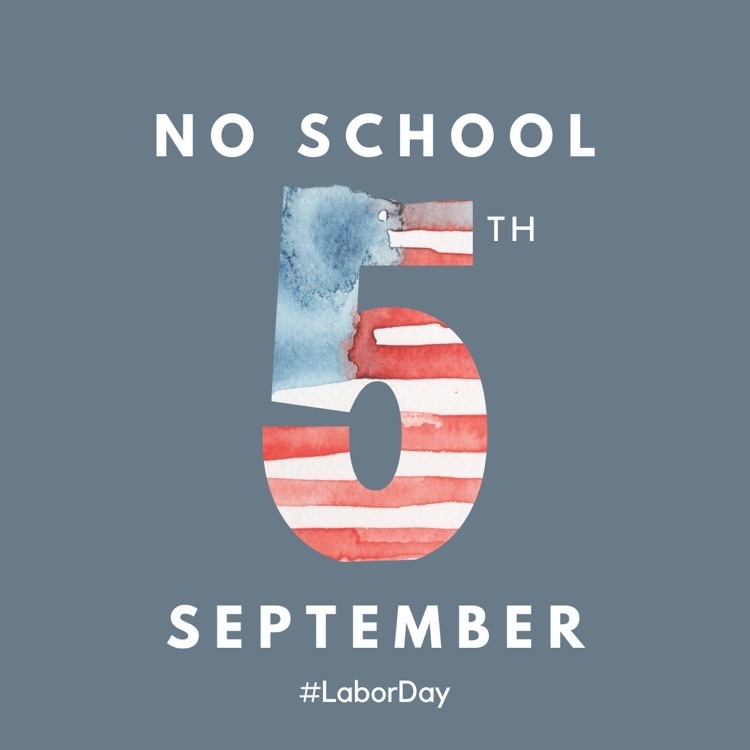 Attendance is important! This chart displays the impact absenteeism has on your student when they're not in class. Every day counts, Choctaws!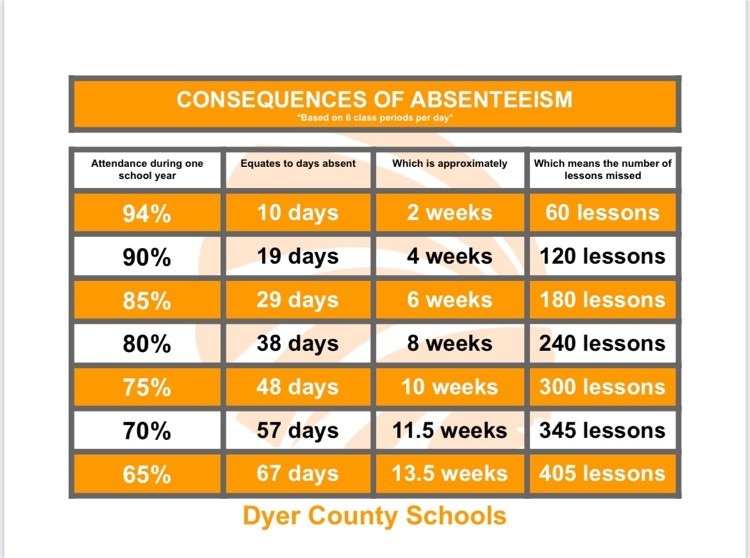 We're hiring School Bus drivers! We need drivers, but more than that, our students need drivers! ⭐️Must be at least 25 years of age ⭐️20 hours a week ⭐️CDL NOT required to apply (required to drive) ⭐️Benefits Visit link for detailed information/ application!
https://dyercs.mysmarthire.com/jobs/6319.html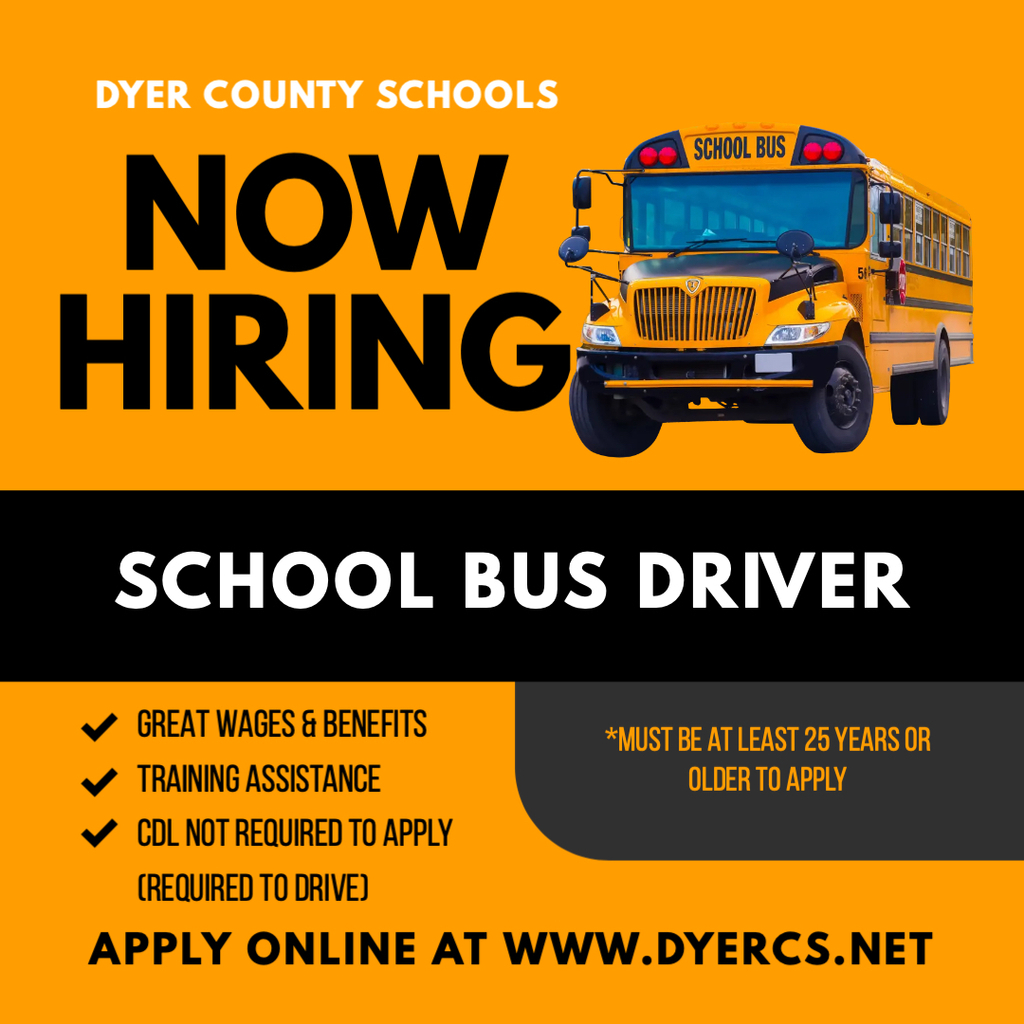 Heads up, Choctaws! 👀 …… The DCHS football team, cheerleaders, and band are making their way to YOUR school Friday morning! They'll be at Trimble Elementary School, Newbern Elementary School, Holice Powell Elementary School, Finley Elementary School, Three Oaks Middle School, and Northview Middle School bright and early, so make sure you're on time! …… We're starting game day off with a bang! Let's goooooooo! 🏈 #dchsvsdhs #letsgochoctaws #highschoolfootball #fridaynightlights #tribe4life #dyercountyschools #gameday #homegame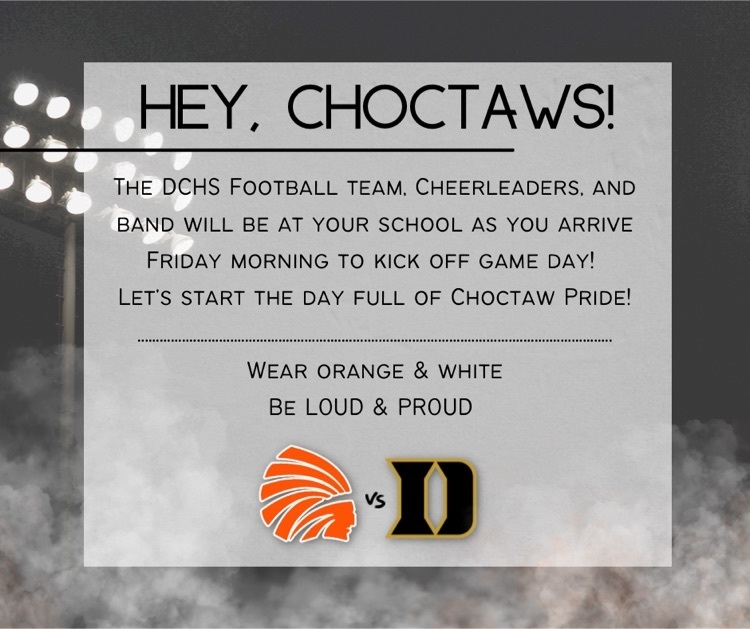 Dyer County High School would like to recognize and congratulate Seth Baker for scoring a 36 on the ACT! Seth is a senior at DCHS and has big plans following graduation. "It feels good to score a 36 on the ACT," stated Seth Baker. "If I could get into any college, it would be Yale." We can't wait to see all you accomplish, Seth! Remember, #onceachoctawalwaysachoctaw!
Save some money, Choctaws! You may order the 2023 DCHS yearbook; Dyer County High School; An Original Series' at a reduced price from Friday, July 29th - Sunday, July 31st. Price goes up $10 August 1st. Parents may also purchase a business or senior ad at a 15% discount during this weekend. Go to yearbookforever.com or scan the QR code to take you there. If you have any questions, email
danielhooper@dcchoctaws.net
.
If you were unable to attend early registration at the Dyer County Schools Central Office, there's still time to register your student this week! You may register your student at the individual school in which you wish for them to attend any day this week from 8:00 am - 3:00 pm. We can't wait to meet our newest Choctaws!
The Dyer County school system has a significant School Nutrition update for the 2022-2023 school year. If you have any questions, you may contact Mrs. Amy Hester at 731-285-6712. We are looking forward to a wonderful school year! #GoChoctaws!